In an effort to embellish the institute, the groupe "Qualité de Vie au Travail" (Quality of Life at Work) of the ICS launched a competition to reveal the artistic talents of its members and find wonderful artworks. With 41 submissions and 123 votes, this contest was a real success revealing the real involvement of members of the institute. At the end of the competition, 20 artworks have been selected to decorate the laboratory walls.
Here you can admire the art works on the podium: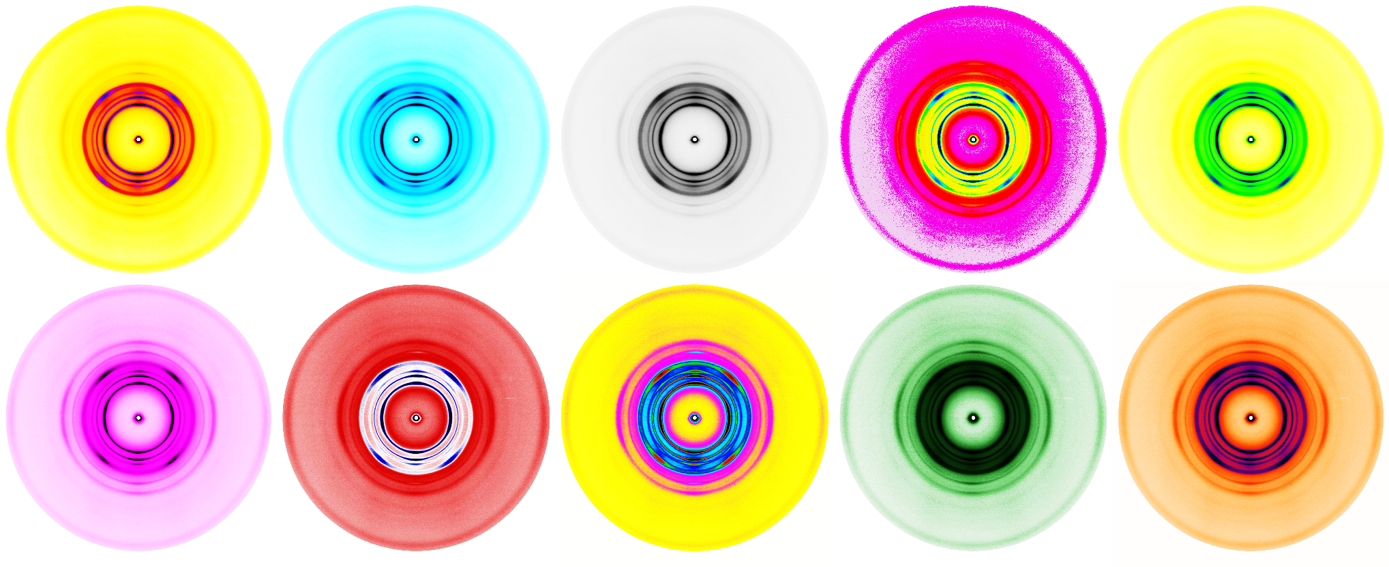 Art'X, Jérôme Combet & Guillaume Fleith (3,14/5)

We can admire amazing vinyls colored under the effect of X-Ray diffraction.

Floppy (Bio)Membranes, Geevarghese George & Vaibhav Sharma (3.99/5)

These microscopic images show the changing shape of vesicle under peroxidation.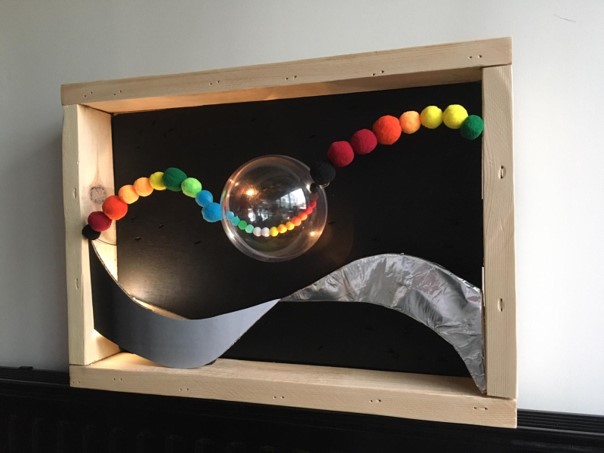 Bulle de savoir, Anaïs de Maria & Guillaume Fleith (3.48/5)

Thanks to this sculpture, the authors tried to unite science and art around a common theme: Knowledge transmission.